We are a group of award-winning artists, writers, editors and illustrators residing on three different continents who all share a passion for children and children's books. Our goal is to create a library of the best children's storybook apps with fresh and original content from storywriters the world over. In a world of fast evolving technologies, we are committed to bringing quality interactive content for our young readers without compromising the key component that has helped all the best books transcend time and borders: a GREAT story!
---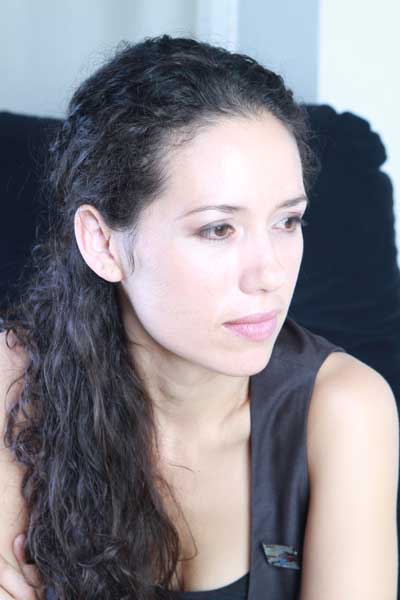 Alejandra Zúñiga-Cárdenas, illustrator
Alejandra is the perfect complement to Belmontis' mission of bringing timeless tales to children the world over.
Her life and work are often inspired by her passion for both children's books and interest in diverse cultures.
In 2013, she created a 100-page illustrated children's book from a collection of twelve stories crafted by migrants living in Spain today. The book, called 'Contes que porta el vent', has been donated to public schools and libraries in Barcelona.
Alejandra was born in Mexico. She was raised in the US and has been living in Barcelona since 2003.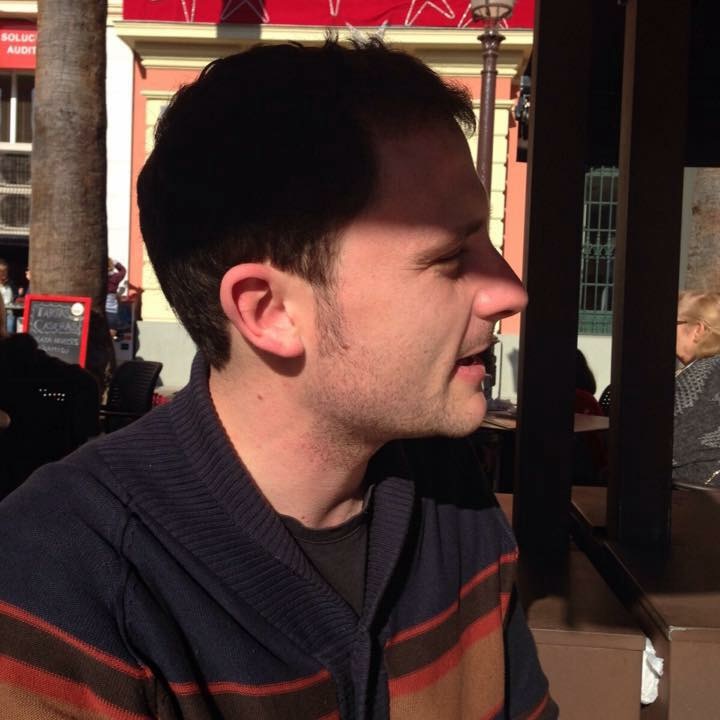 José Miguel Vilar- Bou, writer
José Miguel Vilar-Bou is the quintessential renaissance man. A journalist by training, he has lived and worked in five different countries including Italy where he experienced life as a street musician. He has also volunteered in refugee camps in Serbia, and is an award-winning writer of fiction books for adults. Now he is enjoying a newly discovered passion for children's books. You can feel his creative genius in our two books: 'Rom and the Whale of Dreams' and 'The Voyages of Aladdin and Sinbad.' He takes any opportunity to visit schools to share his experiences with students on music, literature and life.
José Miguel was born in Spain and currently resides in Murcia.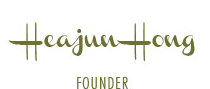 Children are our future, and too many throughout the world do not have access to basic necessities including food, water and (of course) books! The potential to help these children is a source of great inspiration to us. As such, BelMontis would like to donate a percentage of our profits toward individuals dedicated to helping children in need. Please let us know of amazing personal stories that go far and beyond to helping the little ones for our consideration. We would love to hear from you!
We continually source original and unpublished manuscripts from every corner of the globe, and select only the best to further develop and handcraft into multilingual and interactive Storybook Apps. If you have a great story and/or illustrations and you would like to explore the possibility of publishing through BelMontis Publishers, send us an email at hjh@belmontis.com. Please request a copy of our 'Content Licensing Agreement' and read its terms carefully before submitting any material.